IN THRALL OF A NU'CULT I

Type
Cummulative activity
Gameroom
Coraab
Career
Guardian
Difficulty
C, U, R, G
Matchmaking

BOT
In Thrall of a Nu'Cult I is a Guardian activity on Coraab.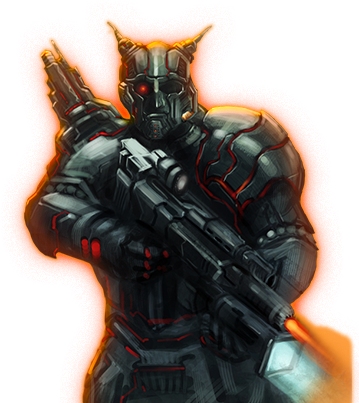 STORY
Briefing:
Kop Fi-Dan: Commando LAMAE! We received a report about rising unrest among the Unliving in the central Sectors. We all know that with the Nu'Om holiday drawing closer, the centropolis is swarming with pilgrims. This time around though, we have a new player on the field - there is this self-proclaimed Nu'Tha, a half-Nu, rallying the masses of his fanatic vatter followers. Smells fishy, my dear kops... we have to gather all the intel we can!
Debriefing:
Kop Fi-Dan: I've got some new info - that Nu'Tha is supposedly a Zomb. Which is weird, I don't think any of those shrunks should be in the centropolis right now. We better dig deeper. Commandos, dismissed!

OBJECTIVES & REWARDS