The Sandman Will Keep You Awake - The Loop
Play Sound
A PATH THROUGH HAZE II

Type
Cummulative activity
Gameroom
Coraab
Career
Outlaw
Difficulty
C, U, R, G
Matchmaking

BOT
A Path Through Haze II is an Outlaw activity on Coraab.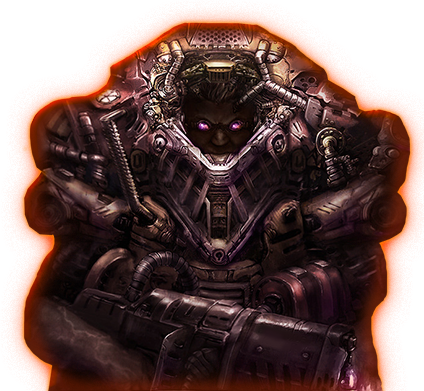 STORY
Briefing:
Pachyderm: I haven't even packed yet and we already got ourselves trouble! It appears that rochts from commandos Unree remembered I owe them some money. I also did in few of their friends back in the day, big deal… I'll have to send you to shut their mouths with trins, it's dangerous to have a running tab with nutjobs like them. Get to Noor, I'll send you the coordinates.
Debriefing:
Pachyderm: That's one less problem to worry about. Did you enjoy the famous hospitality of Unree? You're lucky they didn't think you were a Xenno, they would slice you open and use your sac like an urinal. Bunch of psychos and radicals, I'm glad our little affair is over!

OBJECTIVES & REWARDS